Ανάπτυξη καινοτόμων χυμών με βάση το ροδί

EU Organic Juice Planet
Contract notice EU Organic Juice Planet
Contest process of EU Organic Juice Planet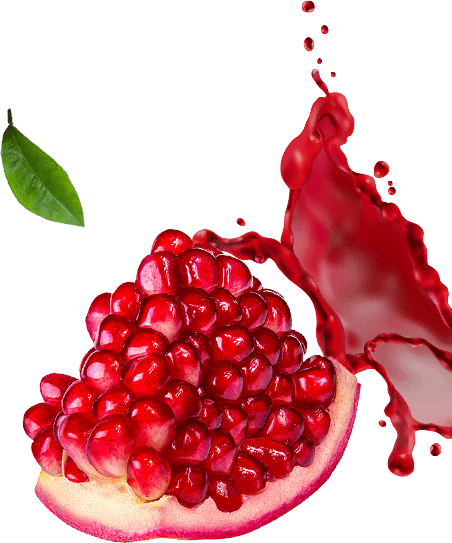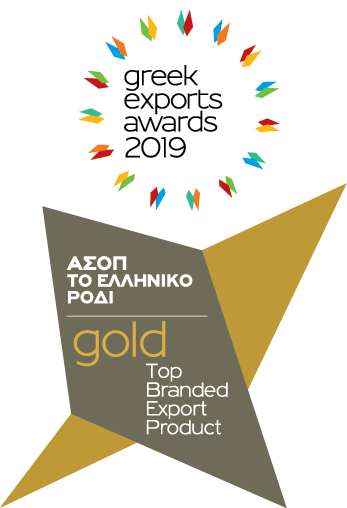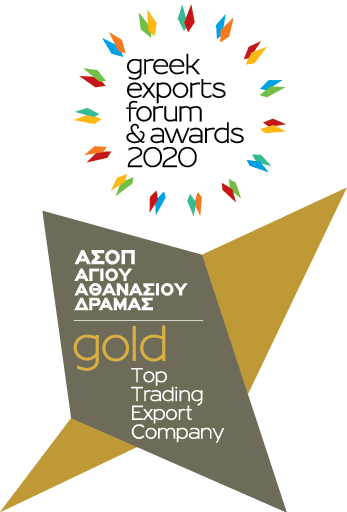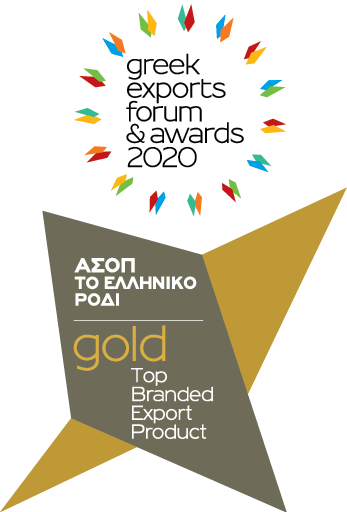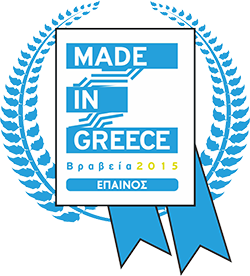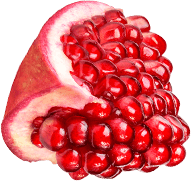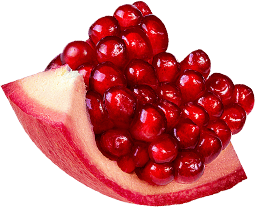 That's nature you're drinking!
Enjoy the "Greek Pomegranate" unique freshly squeezed natural juice!
ASOP's freshly squeezed "Greek Pomegranate" juice is completely natural. It is provided unadulterated, as nature made it, without dilution, concentrates, or preservatives. This is how it preserves all its vitamins, nutrients, and incredible award-winning flavour unchanged!
Learn more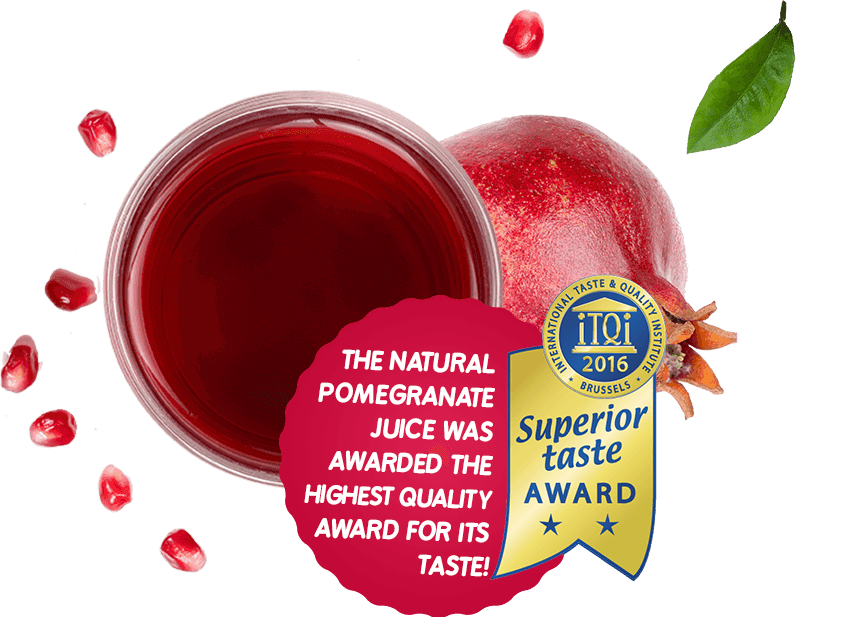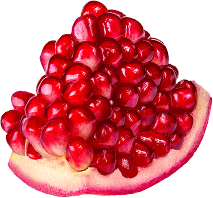 The fruit of paradise at its best!
Our products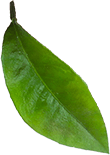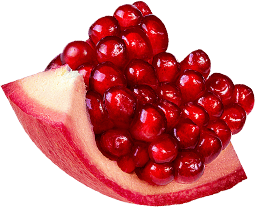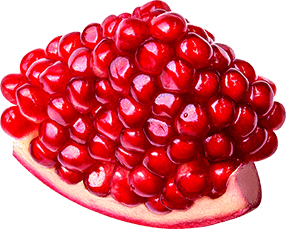 The miraculous
pomegranate!

Rich in vitamins

An ally against diabetes

Antioxidant champion

Strong bones & beautiful skin

Good for children's health

Low in calories to keep in shape

Anticancer properties

Protection during pregnancy

Strengthens memory

Lowers cholesterol

Heart protection

A natural "sex hormone"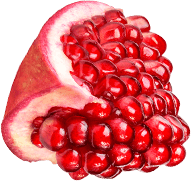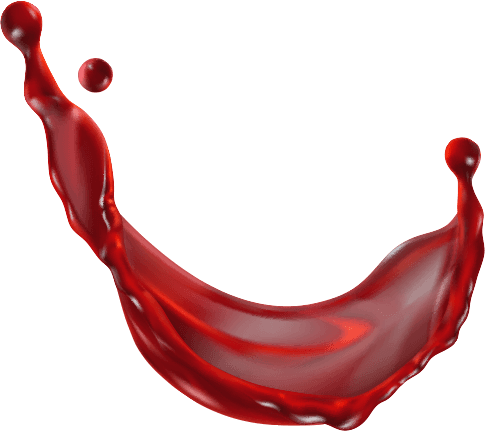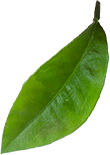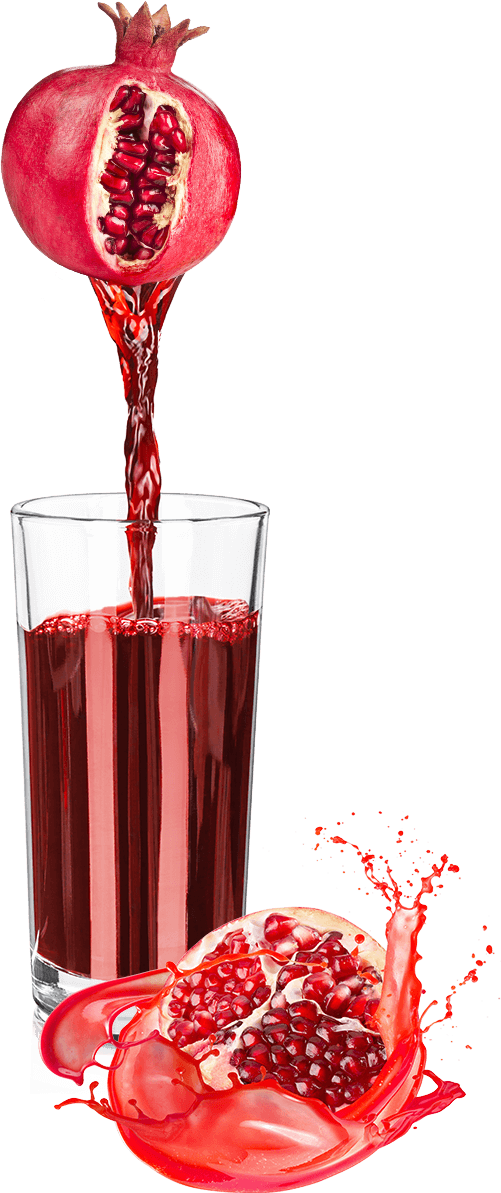 Who we are and what we do
The largest pomegranate cultivation team & the first vertically integrated unit from field to shelf in Greece!
Learn more
The Farmers' Cooperative of Agios Athanasios, Drama, was founded in 2005 and is recognised as a Producers' Organisation (P.O.) (Group). Throughout Greece, more than 1000 producers from ASOP's team cultivate 1000 out of a total of 2000 hectares of pomegranates being cultivated in Greece, using the contract farming model. Our main activity is vertically integrated Pomegranate farming through rational plantation management, selecting, packaging, and de-seeding fresh fruits, and juice production at our privately owned facilities, as well as the commercial utilisation of the products for the benefit of our Producer's Group.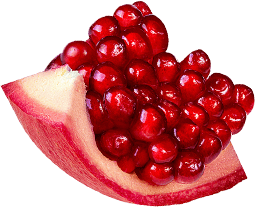 Recipes
The freshly squeezed juice "The Greek Pomegranate" and its delicious combinations, with Aronia, Aloe & Blueberry
"Go" Everywhere!
Enjoy them during breakfast, in the office, at school, in a cafe, at the beach, on a walk, at a concert, at the movies, in the car, after working out, or even in cocktails and in recipes!
Follow us on social media and learn about Giveaways and many other surprises!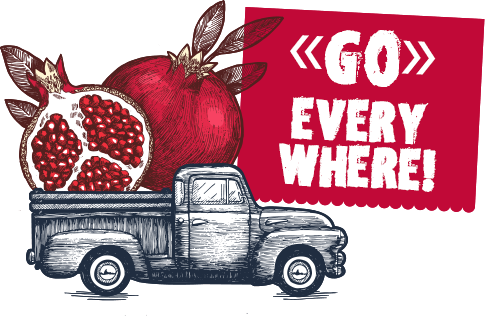 Join us